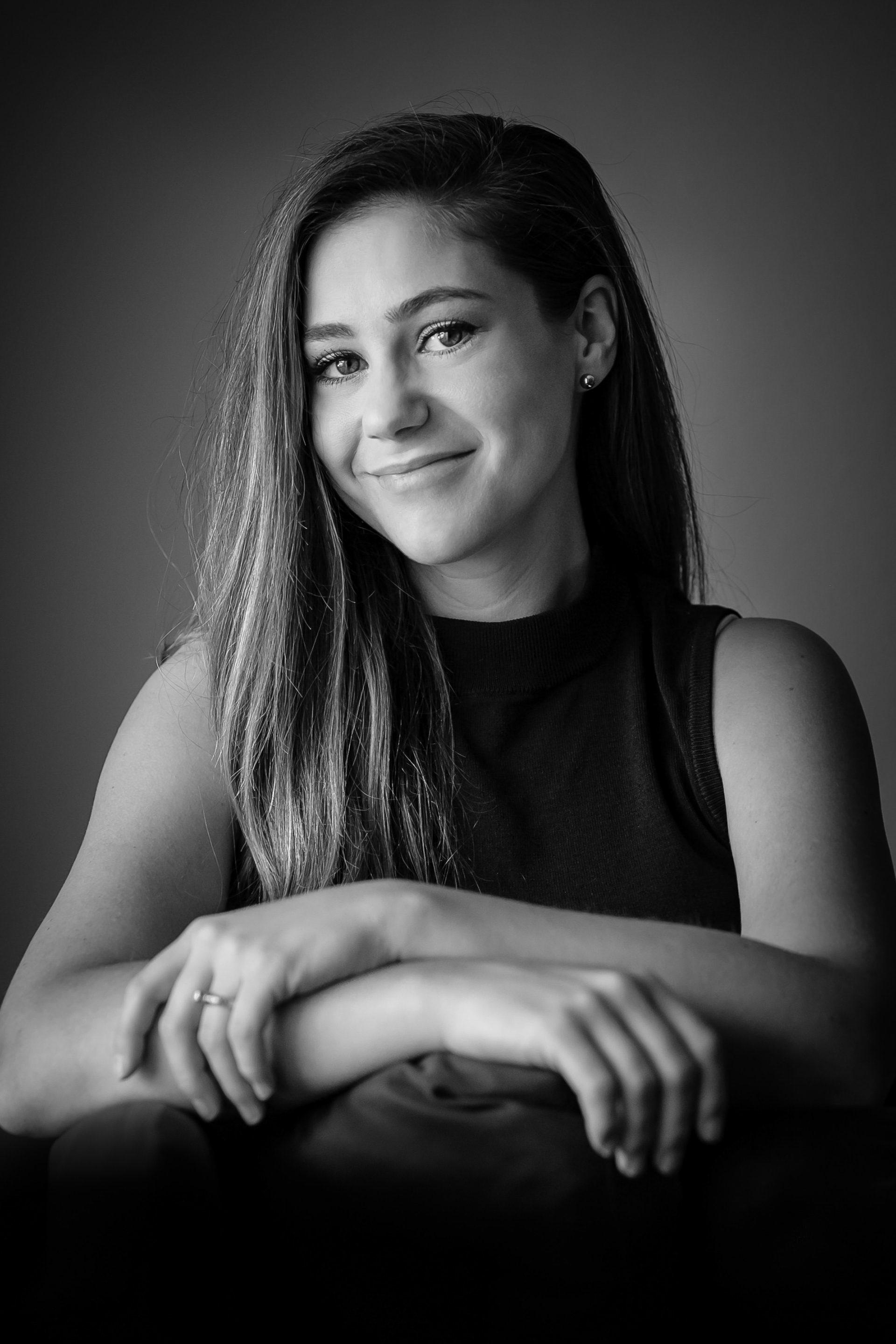 Hi there! I'm Tanya Parada, owner and lead photographer of Parada Studio. Just thought I'd share a little bit about me...
I was born and raised in Washington State. I ended up in Southern California when I married my husband, in 2013. We love exploring LA, learning new cocktails, running, and watching Chef's Table.
I always felt an emotional connection to photography. As a kid, I'd spend hours looking through National Geographic magazines and boxes of our family photos. I felt transported through the stories and humanity I'd see in the magazines, and more connected to my own story when I'd look through my family's photos. If you're interested in reading more about how I started in photography, you can read my interview for Voyage LA 
here
. 
I would describe my photography style as bold, vibrant, story-telling, and primarily emotionally driven. I want to deliver images that will take you right back to the emotions you felt on your engagement or wedding day, and will tell your story to future generations and be part of your family legacy. I also want your images to reflect who you are as a couple right now.
It's such a huge honor for me to photograph the most important day of your life, so it's very, very important to me to gain your trust and that you feel very comfortable with me and well taken care of. One of the biggest compliments I receive is when a couple tells me that I felt more like an extended family member at their wedding and we end up getting to photograph their family as the years go by.
I look forward to hearing about how you and your fiance met and what you're most excited about for your wedding and new life together! And of course seeing if I'm a good match for your wedding!
Email me
and we'll set a date to grab some coffee or food. 
For more info about me or to check out some of the awards I've won for photography, click on the logos below!