We celebrate you and the people that matter most to you with a fun and luxurious photographic experience. Our studio specializes in wedding & engagement photography and creating photographic artwork to proudly display in your home.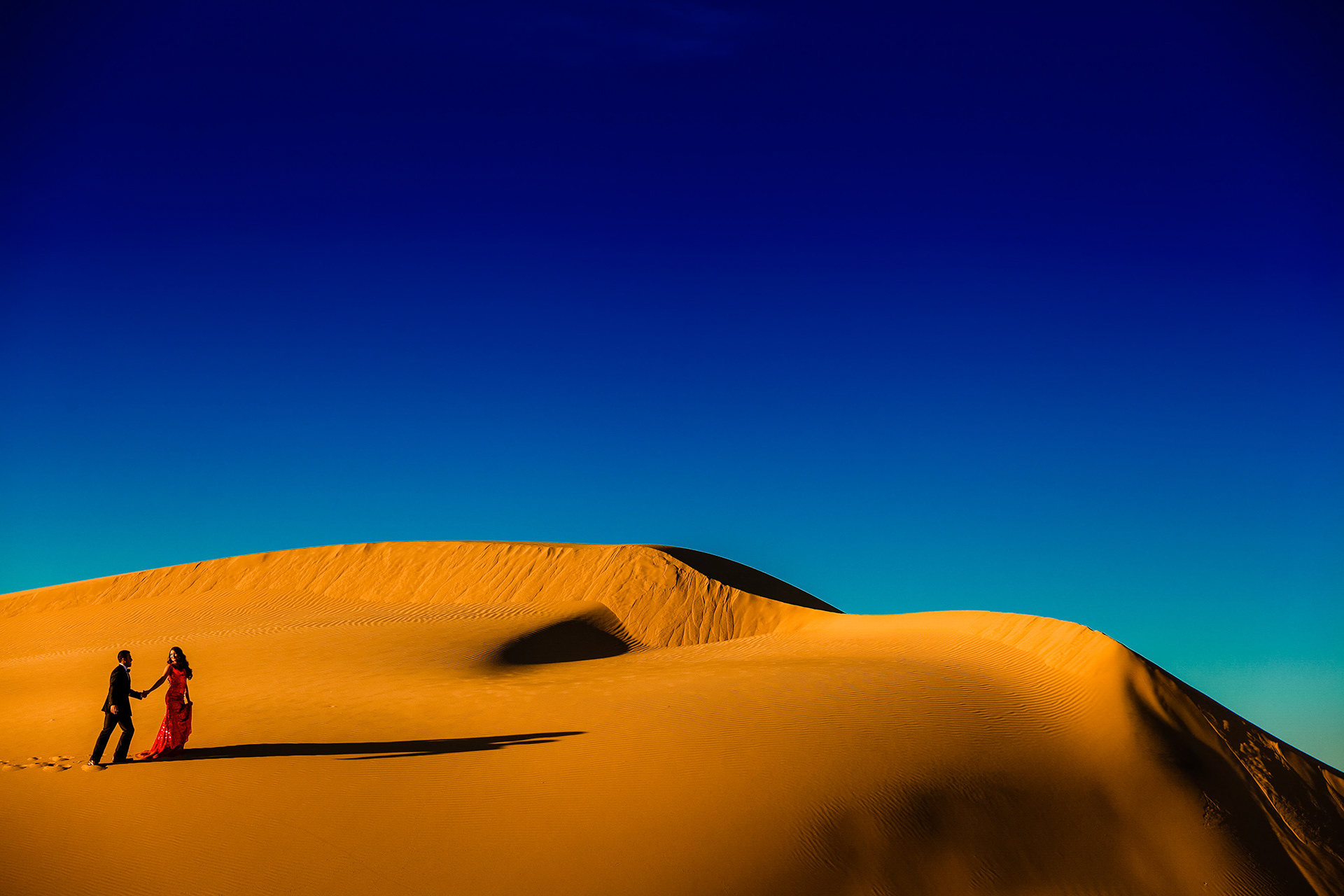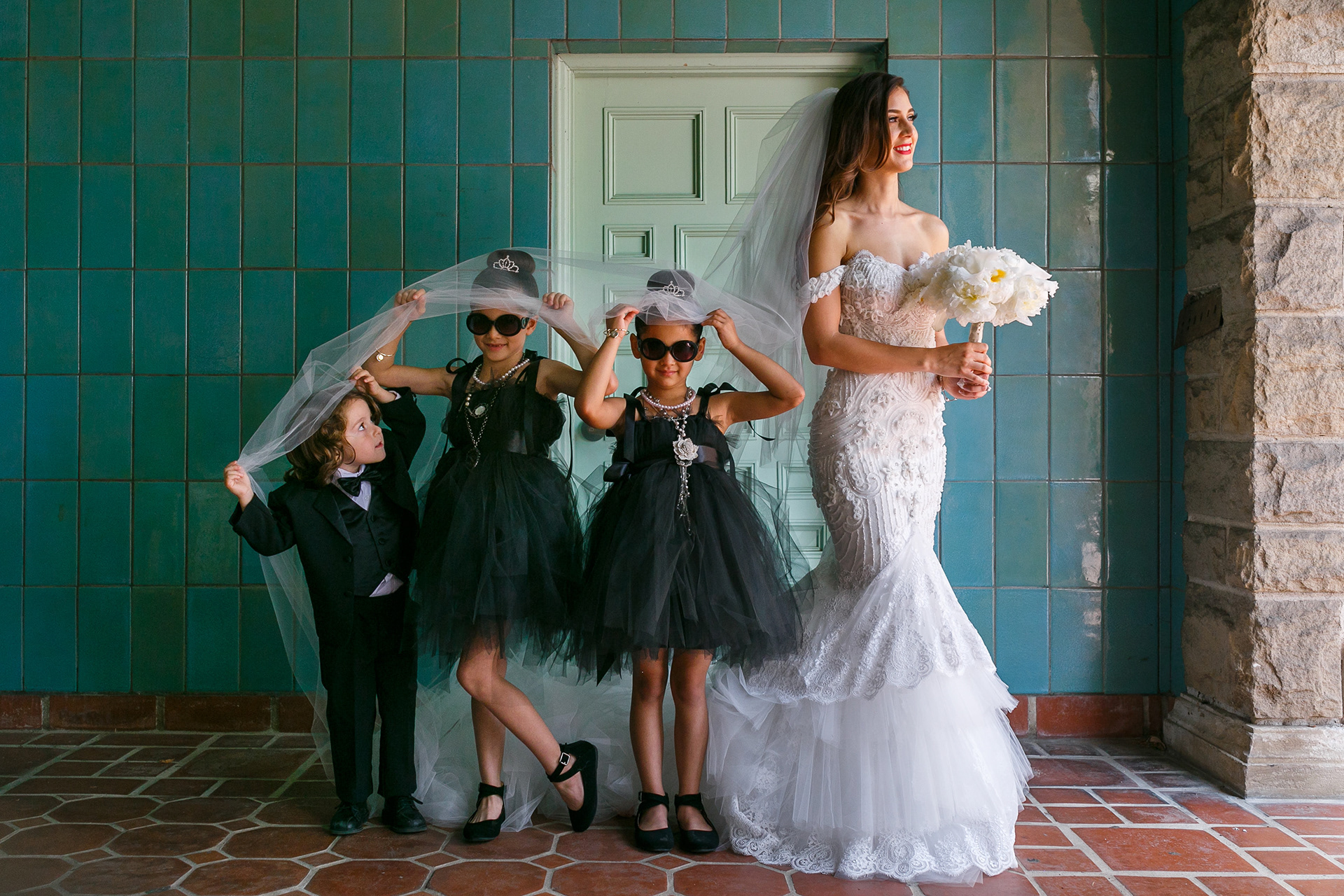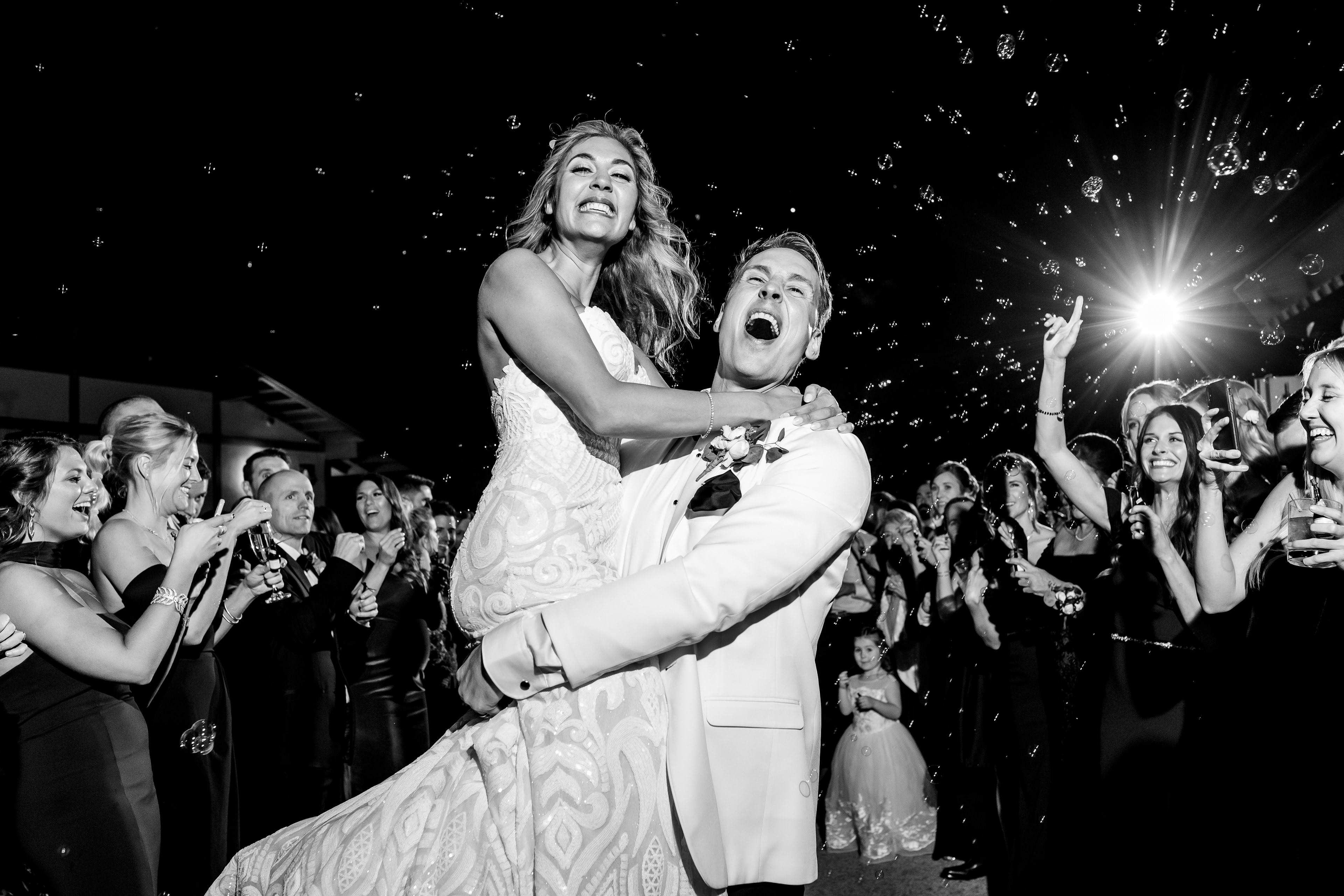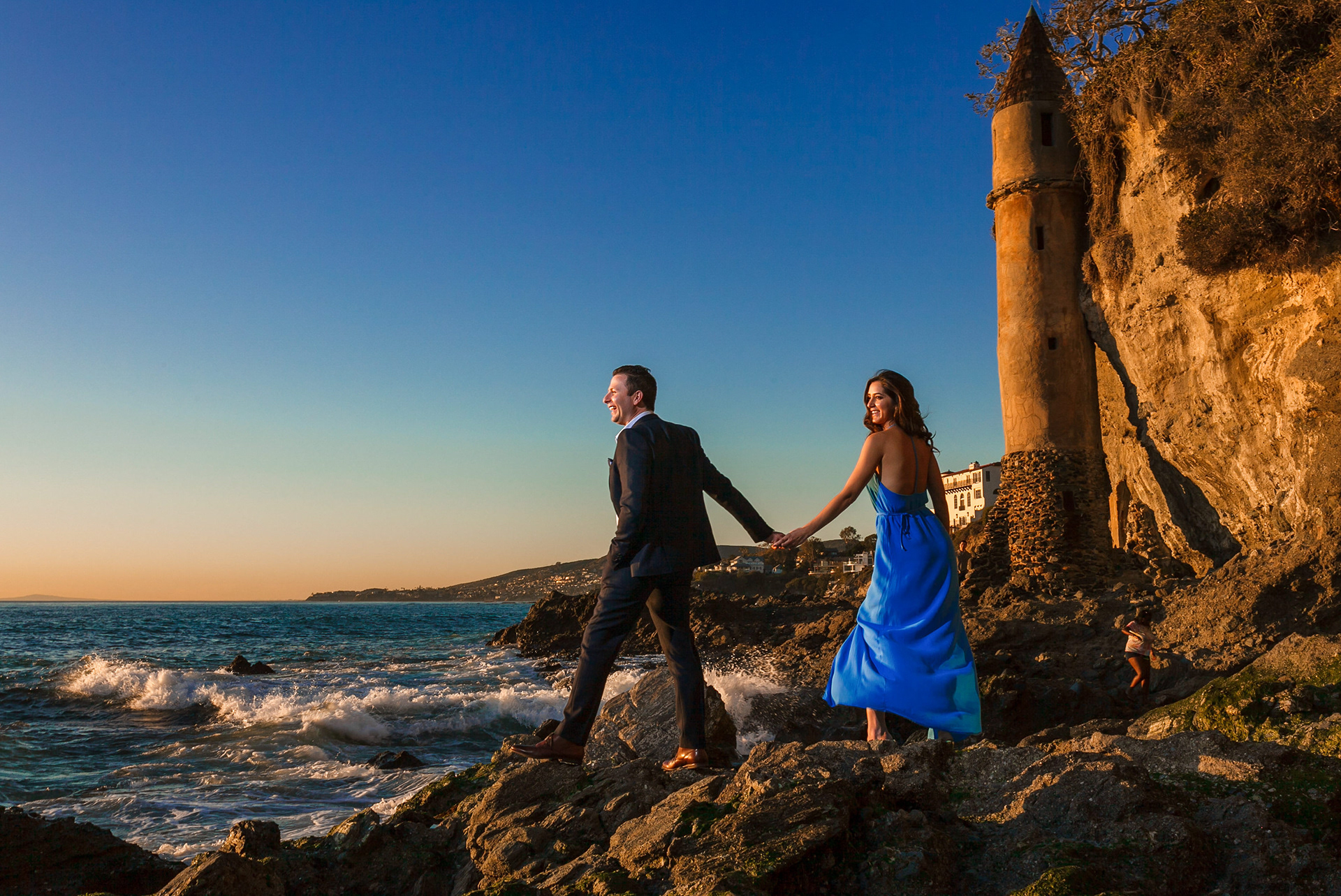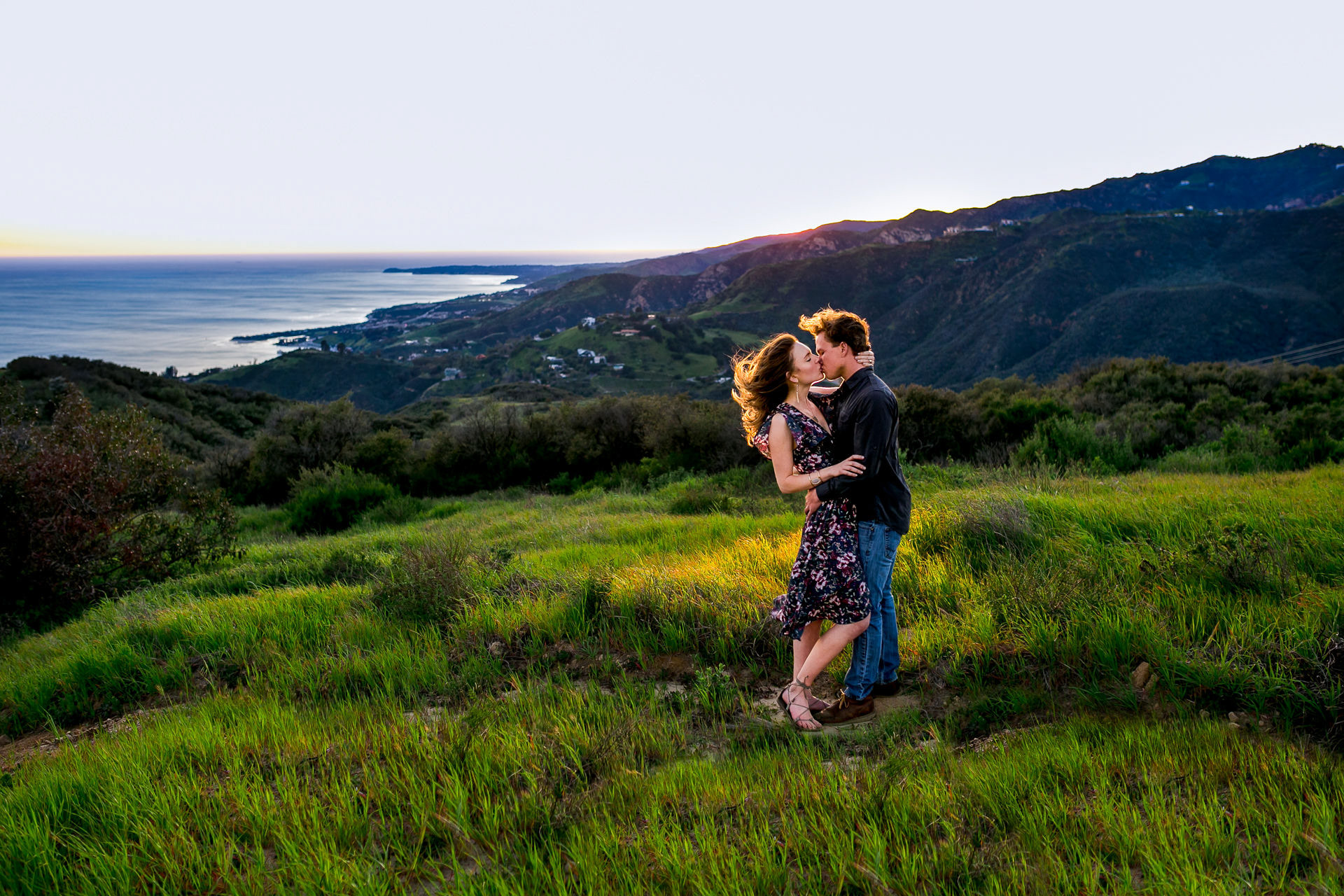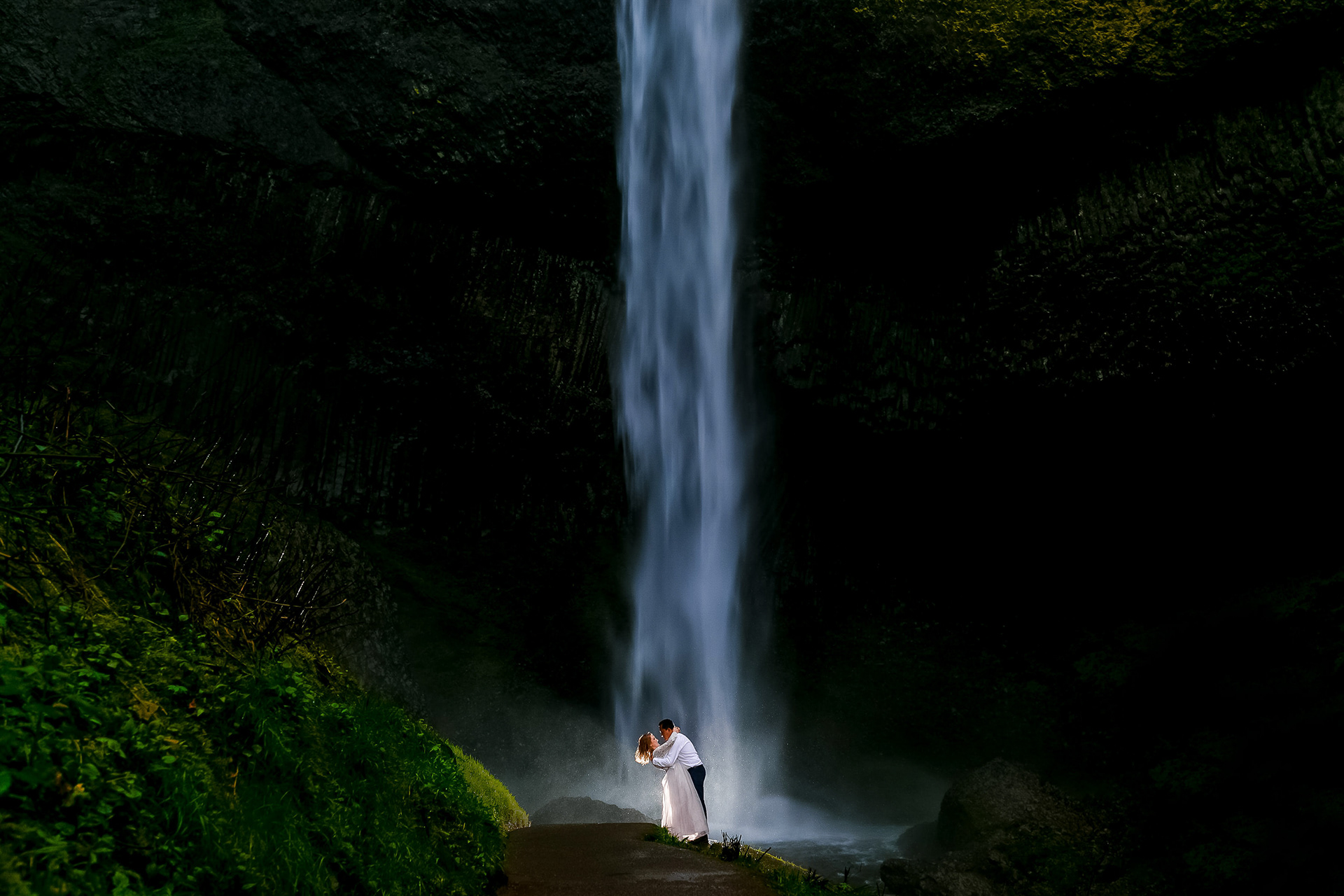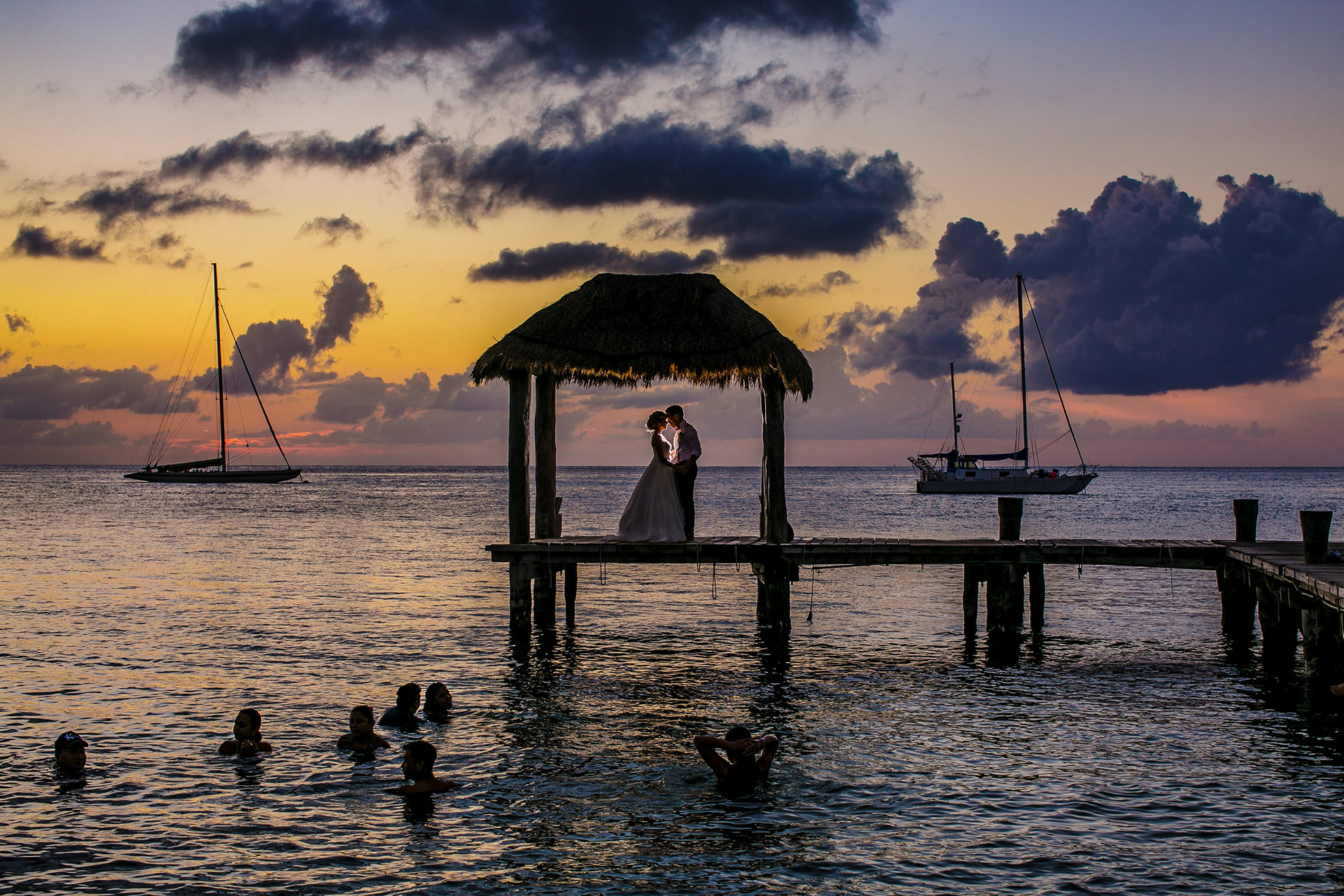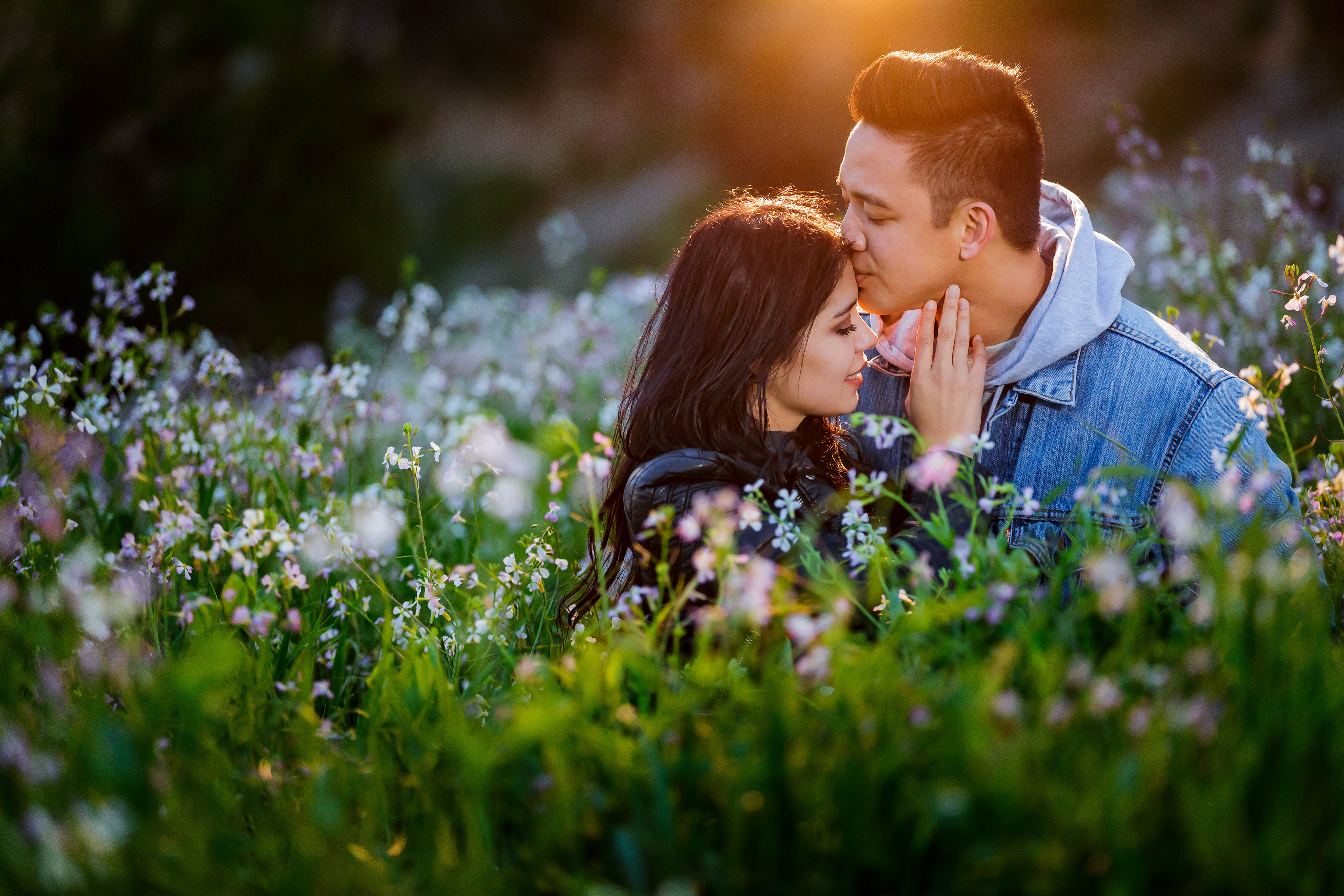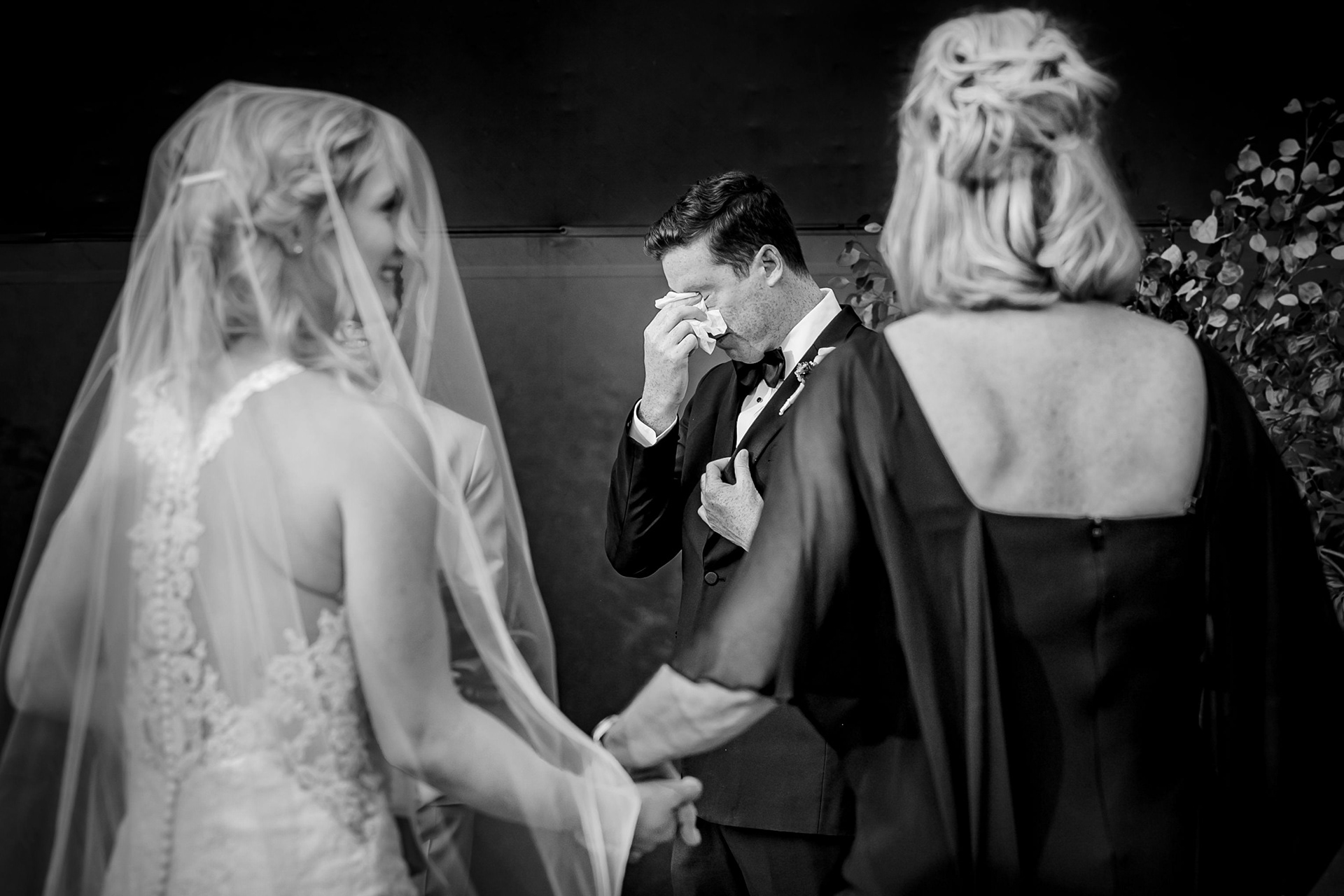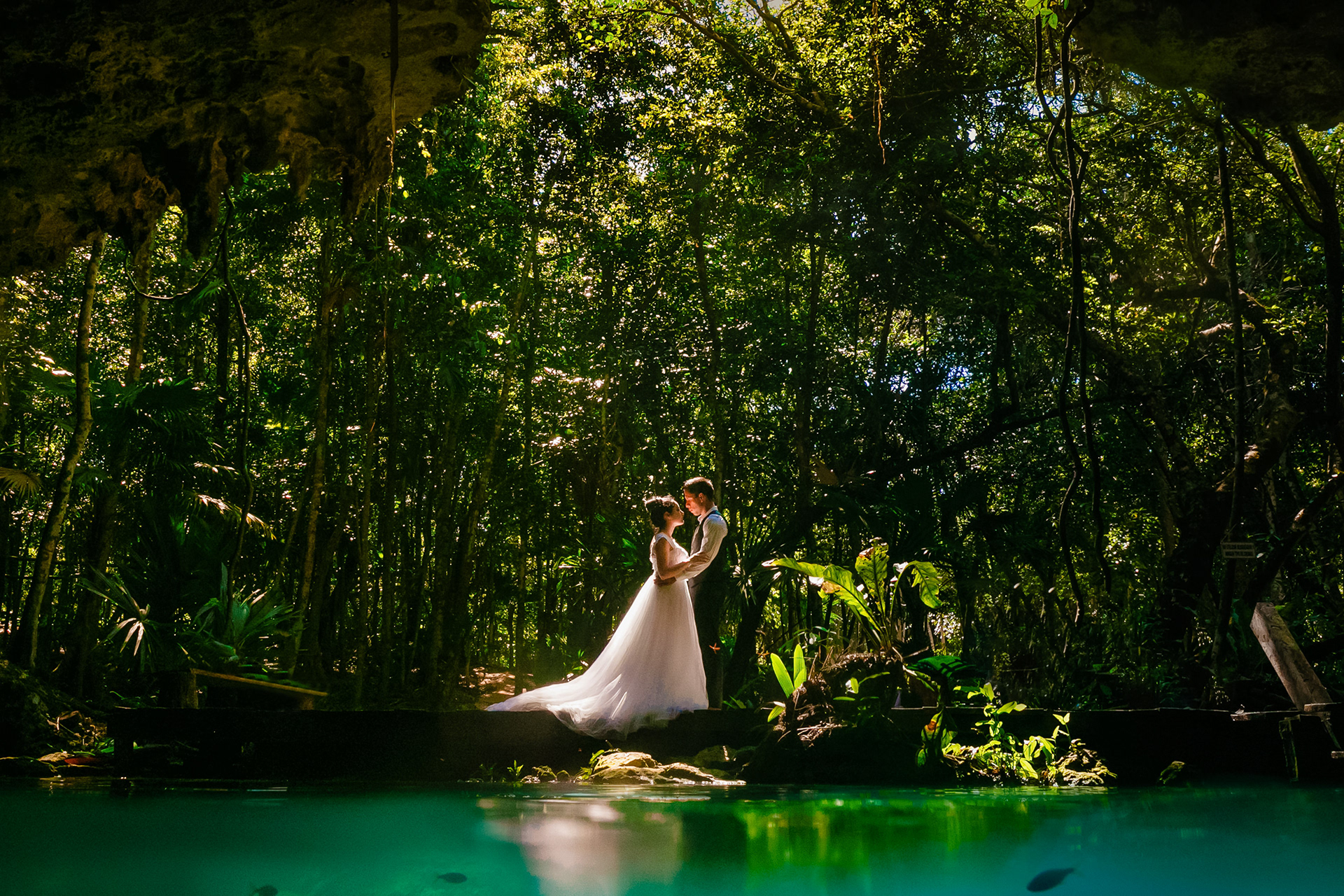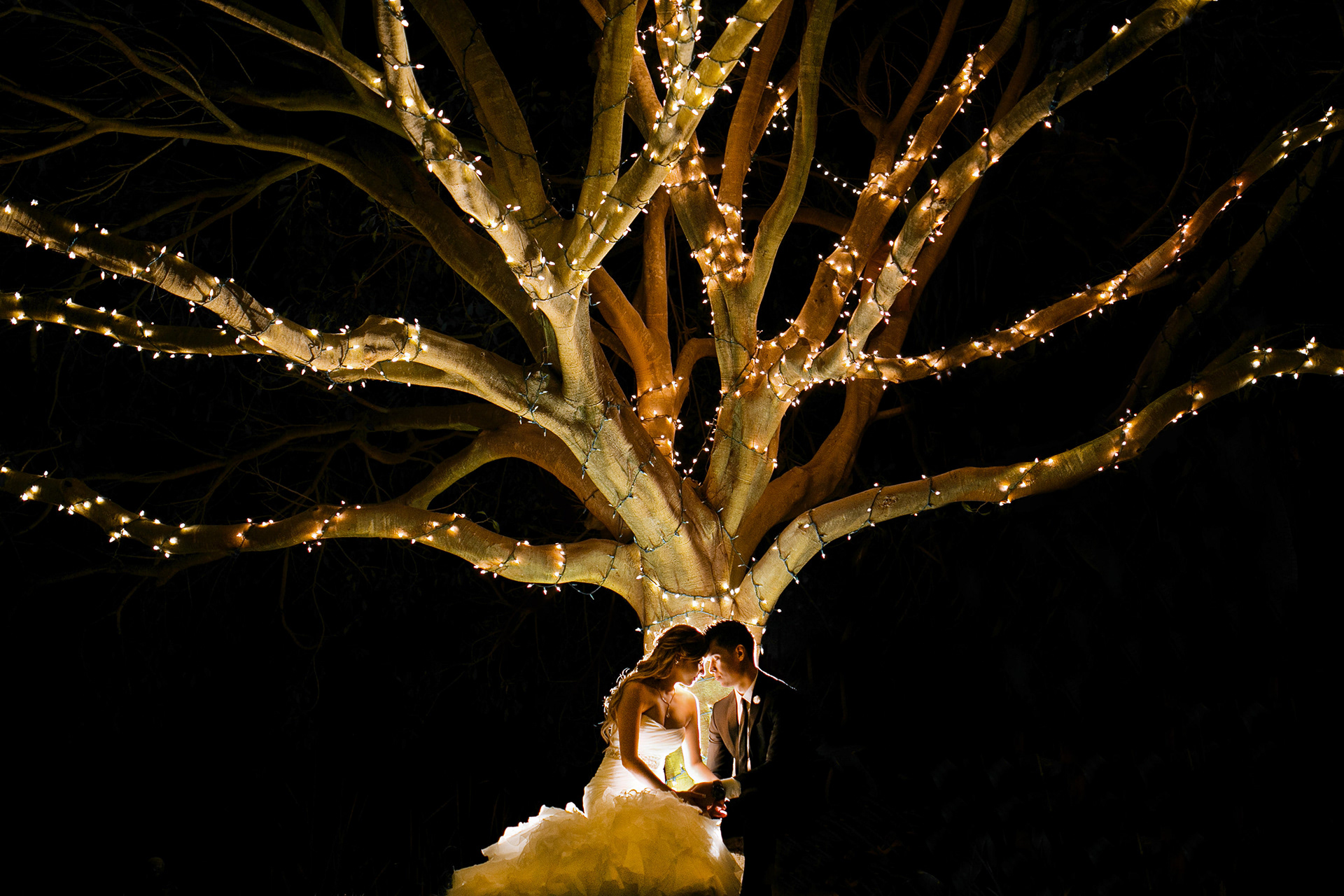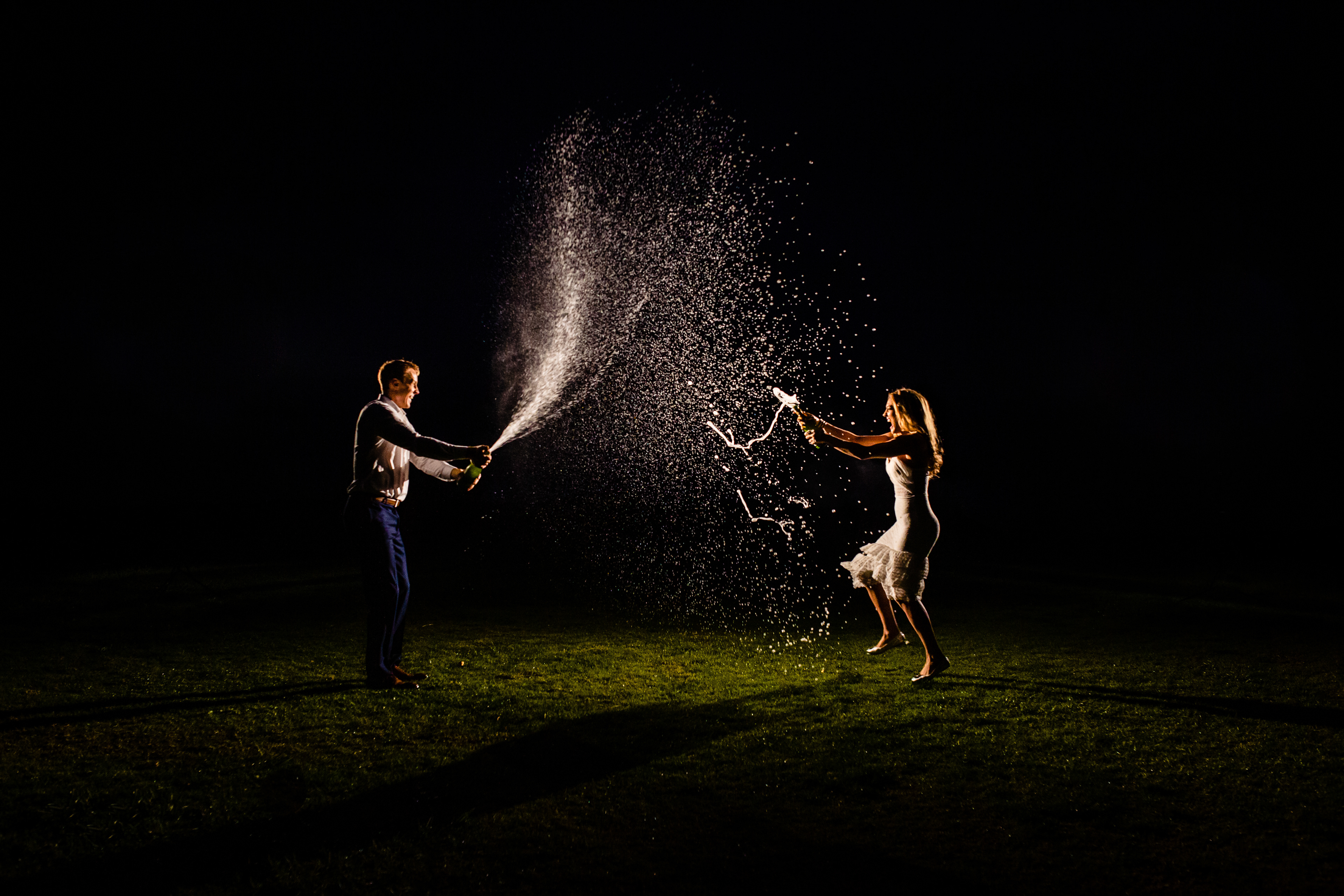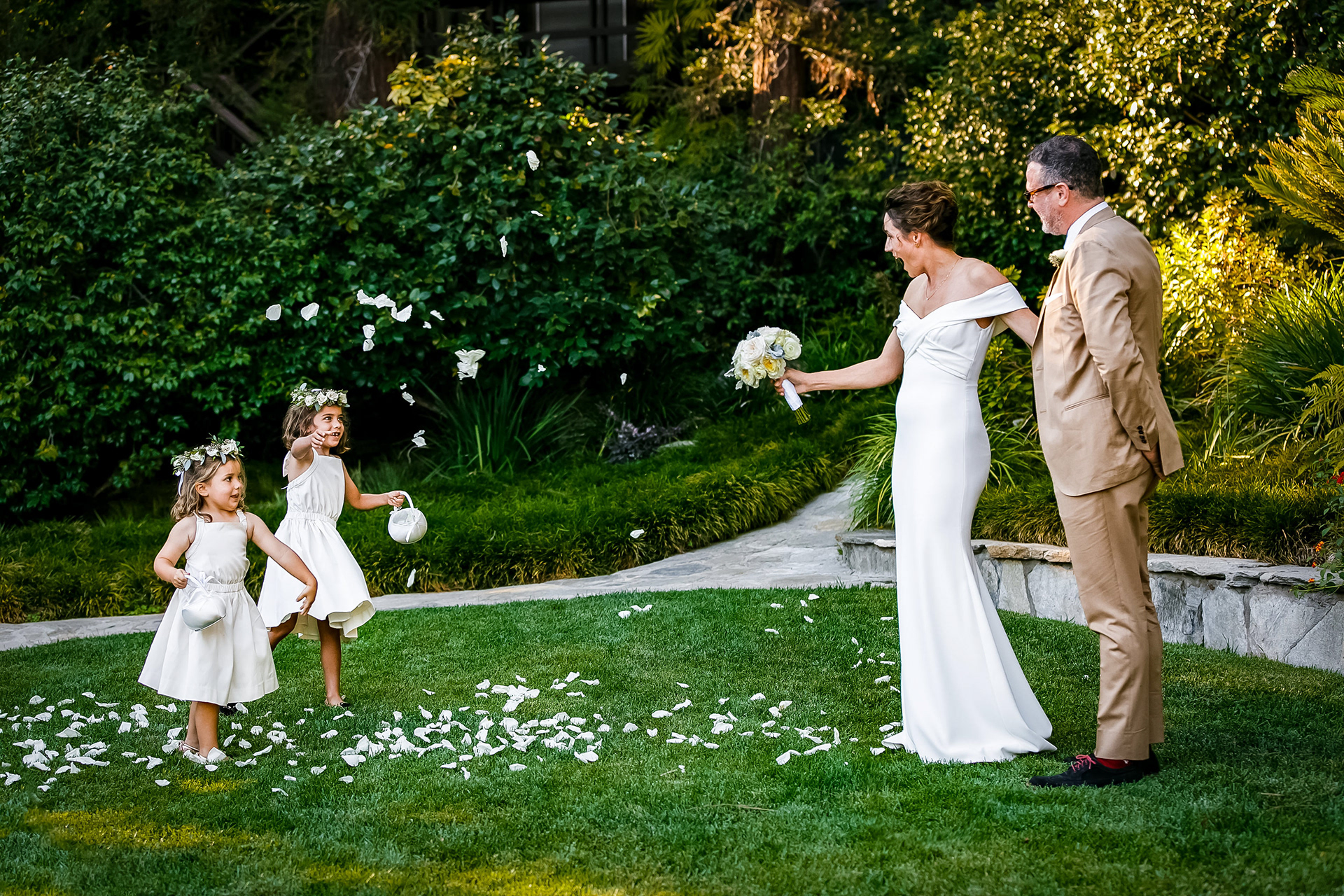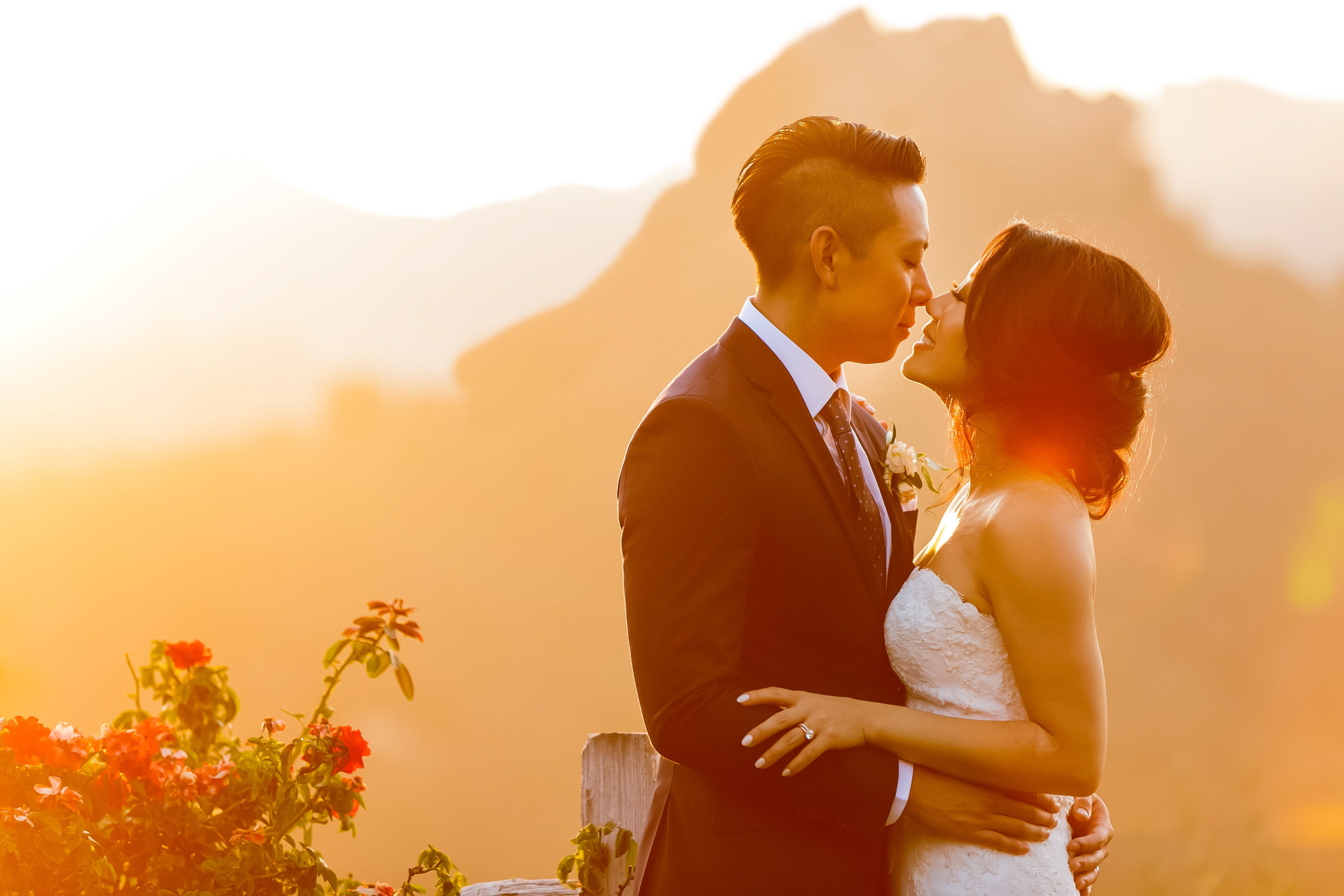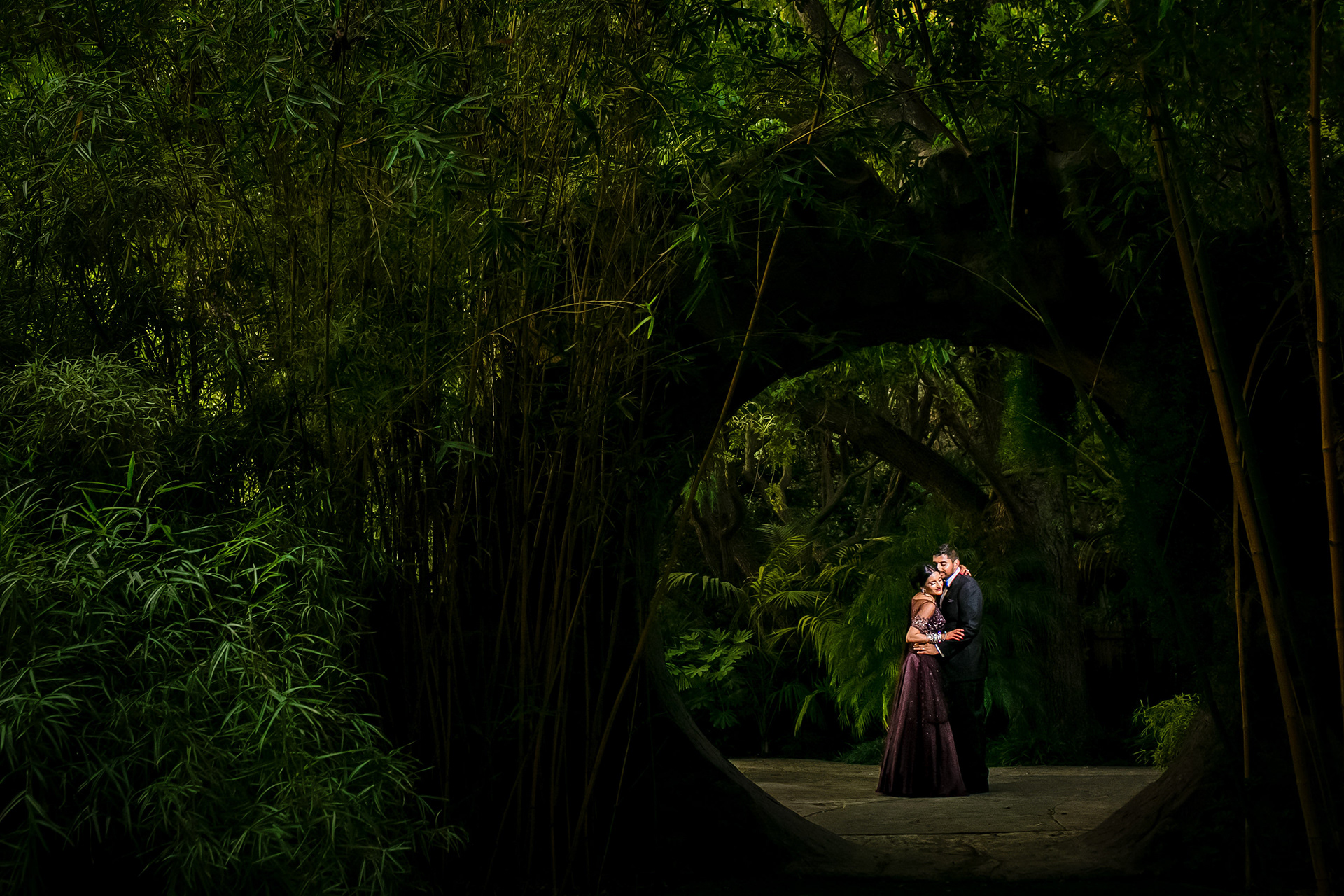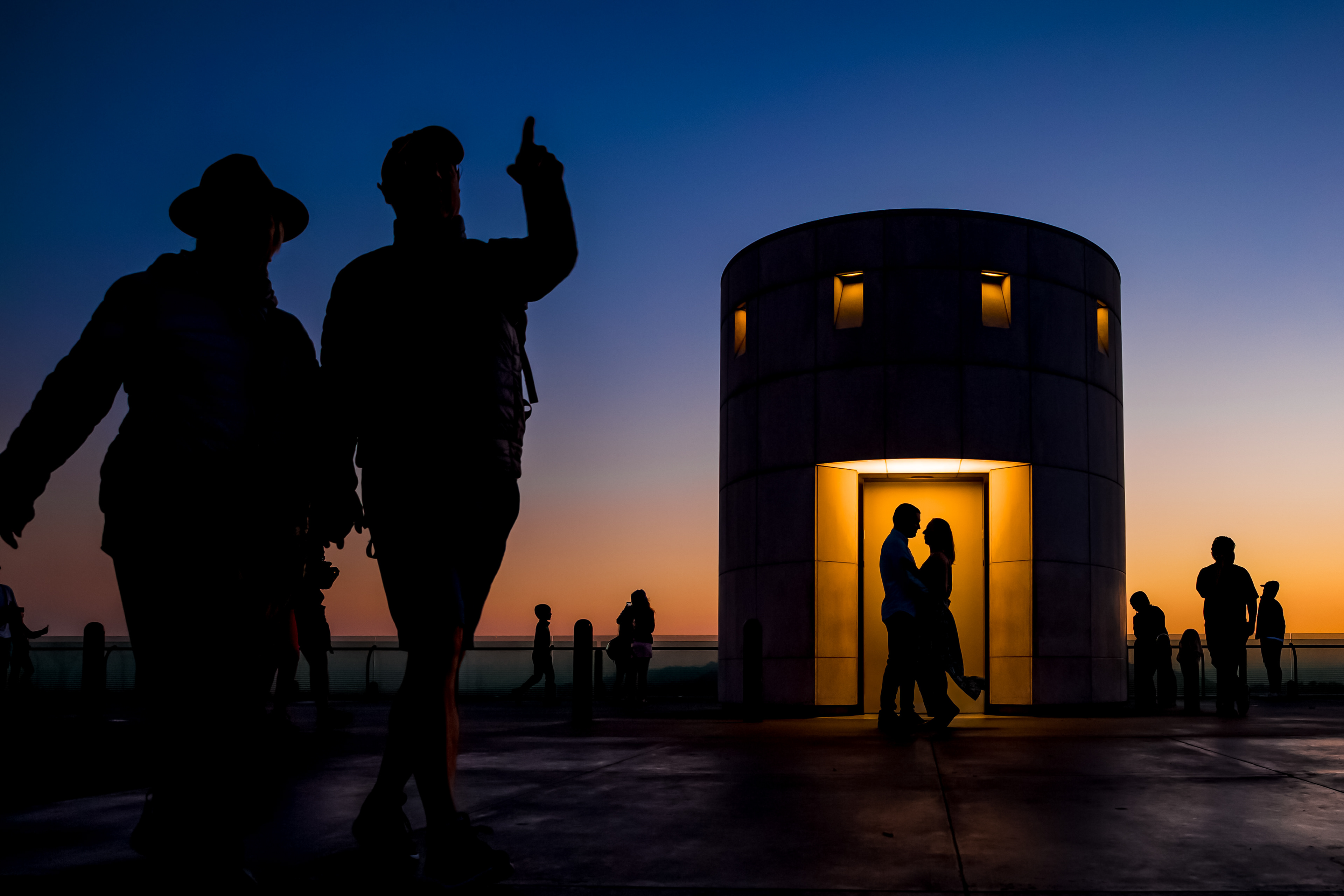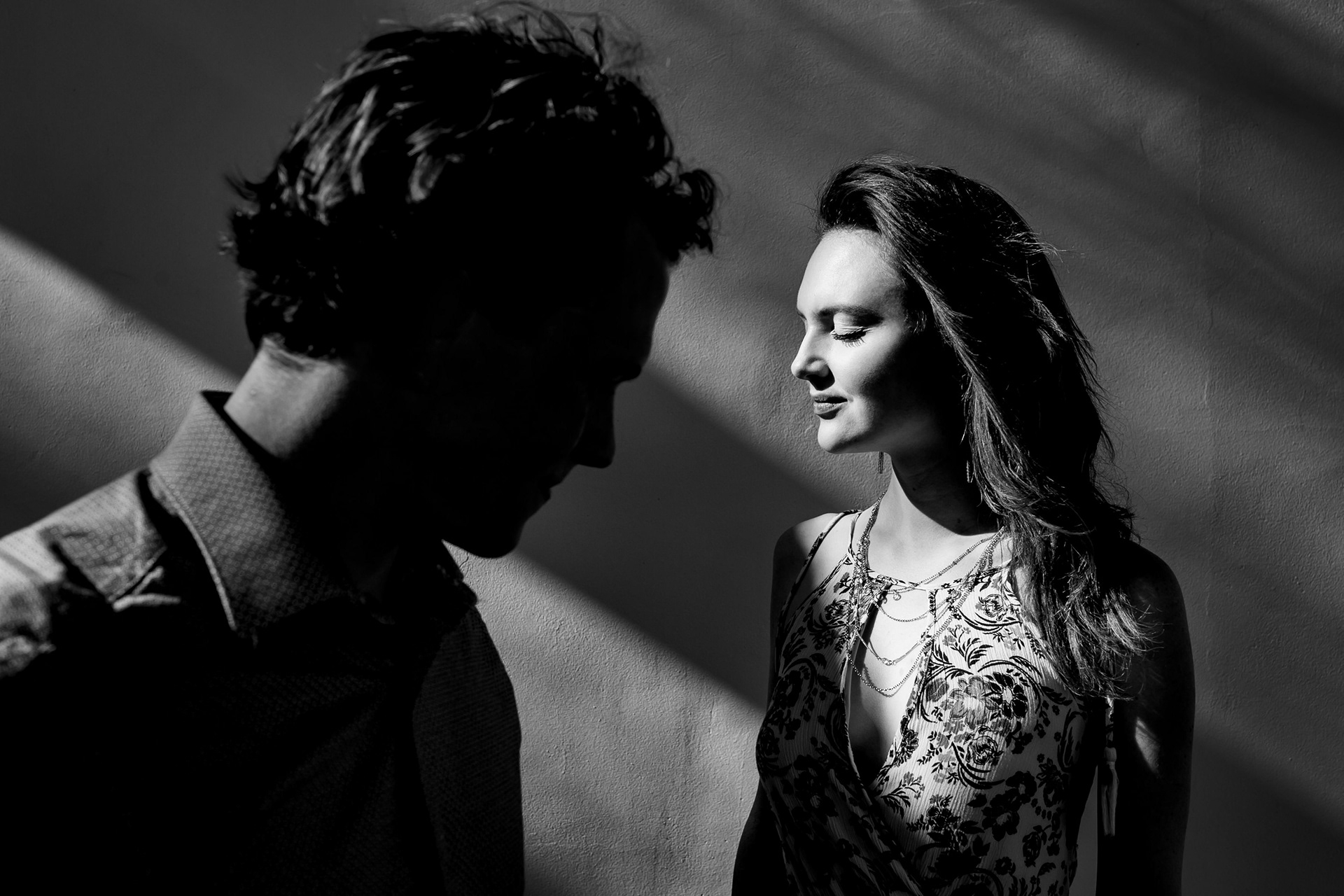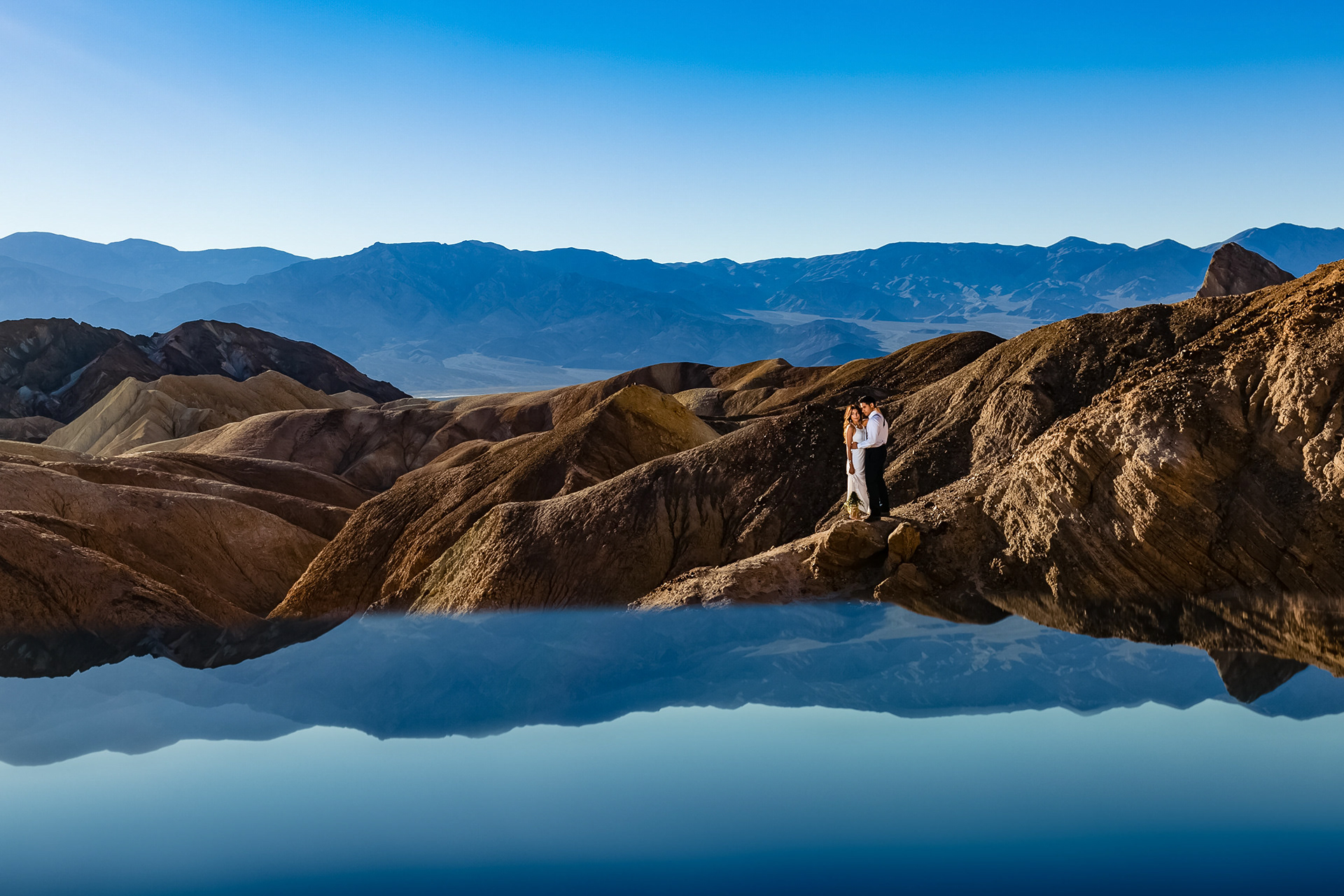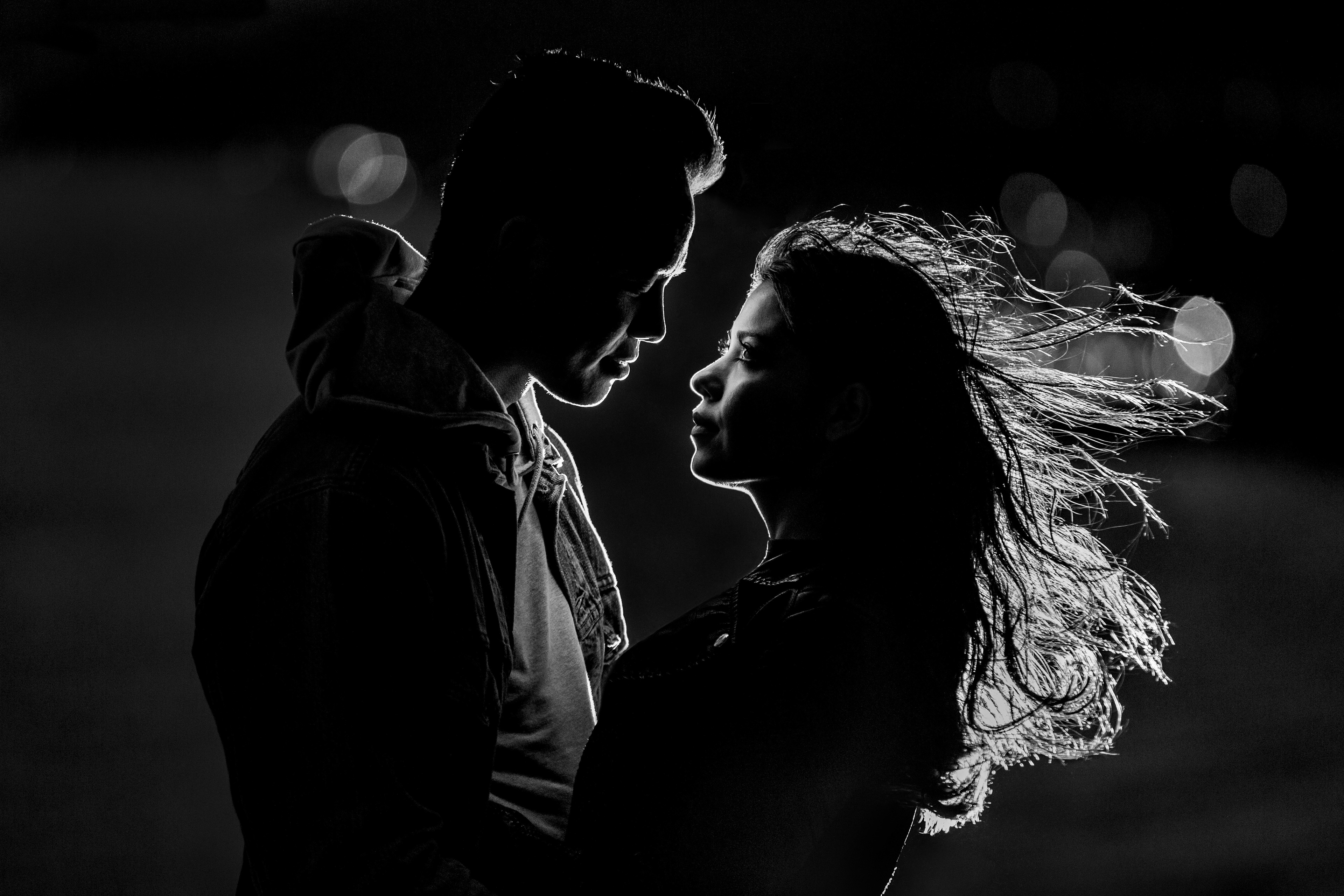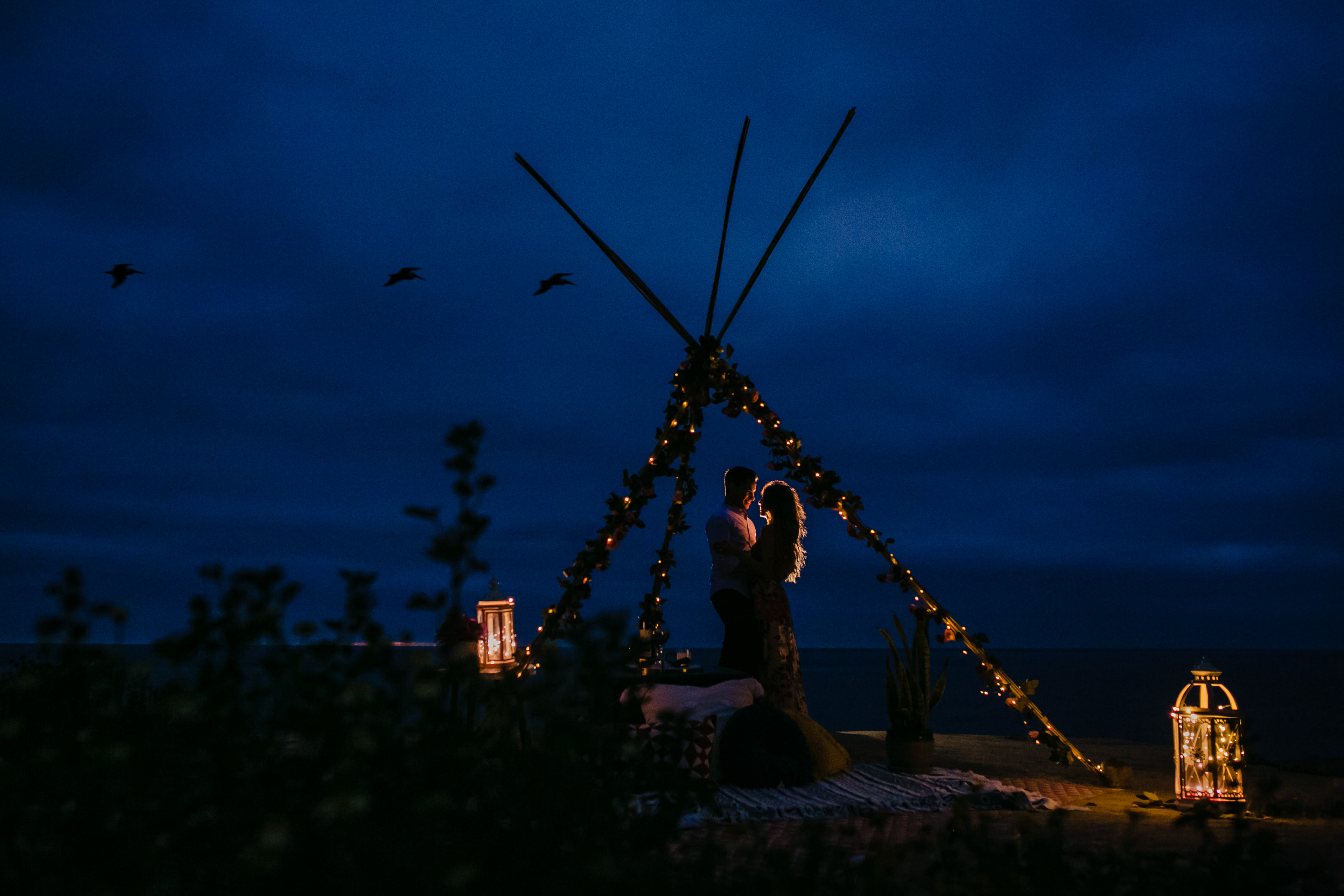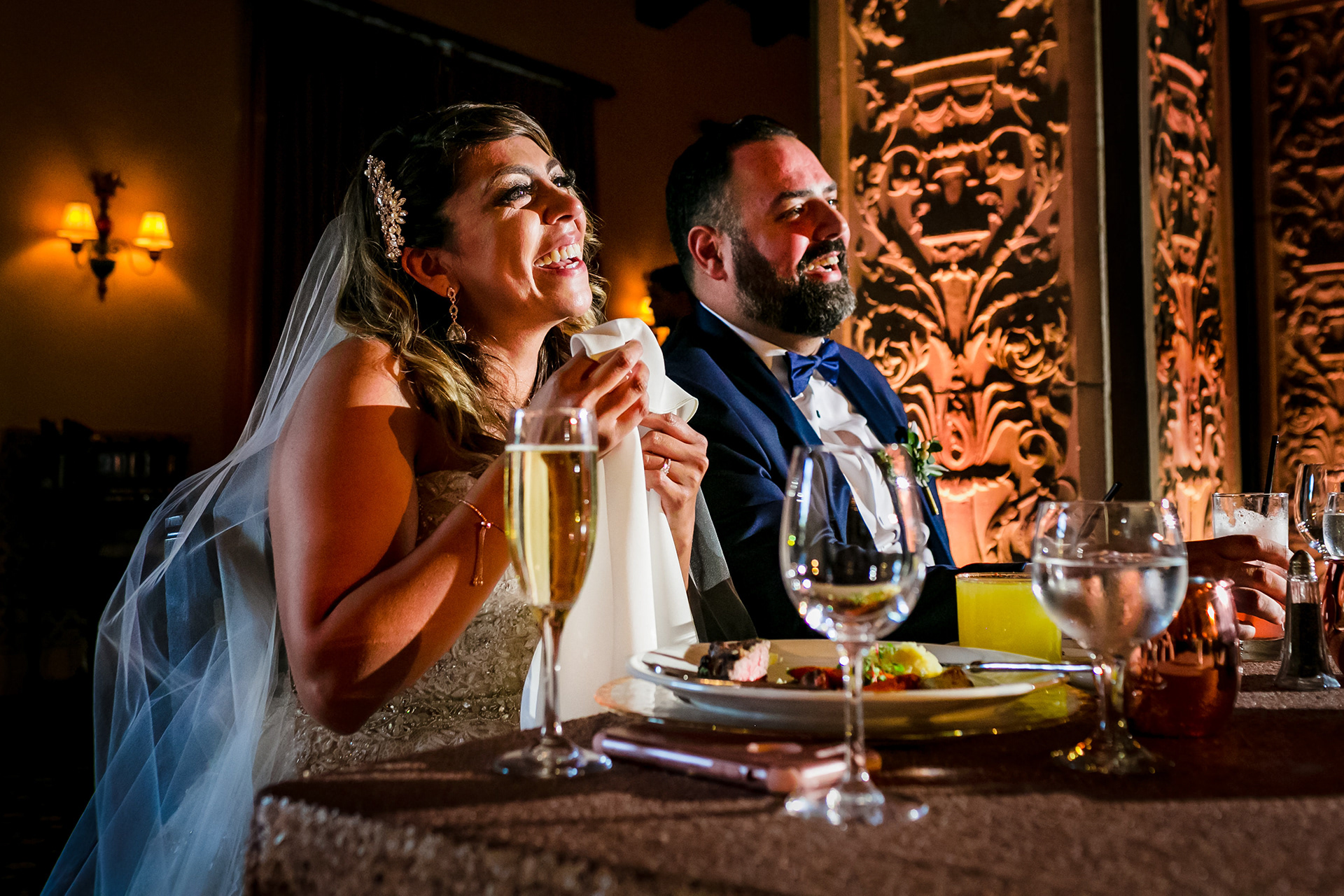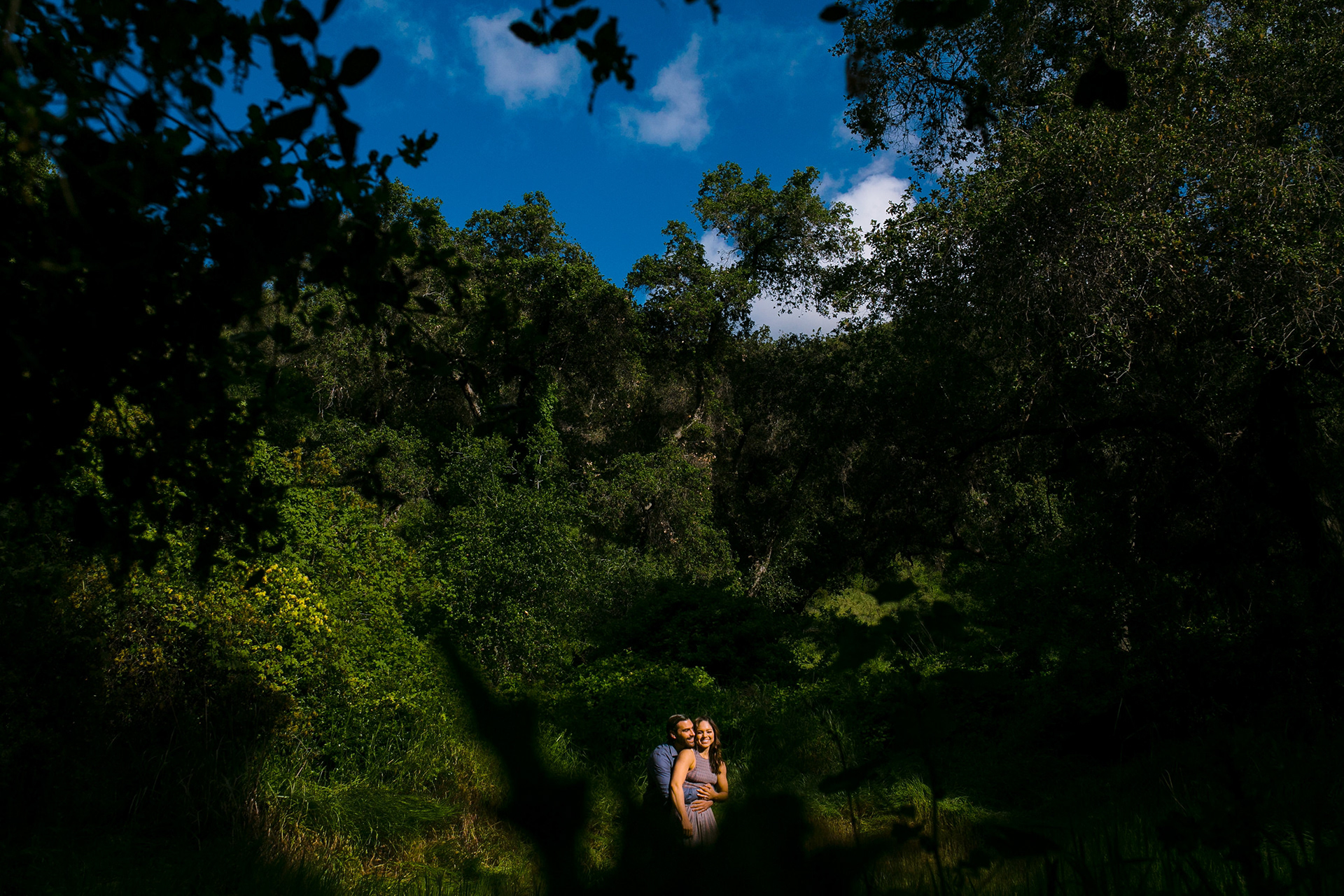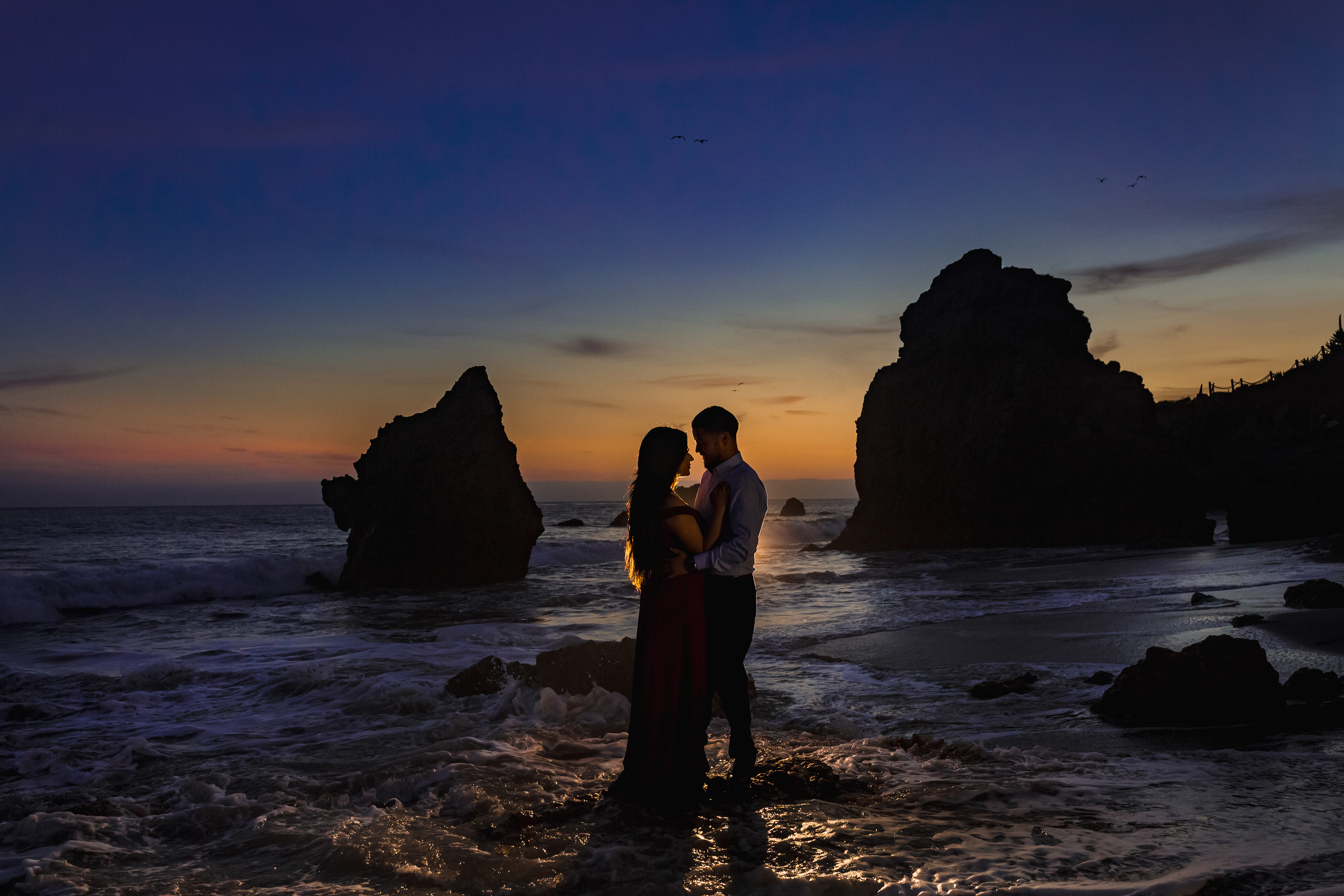 Ready to talk? Whether it's your Wedding day, Engagement, or any other special event, we are thrilled and honored to be considered to capture your precious memories. After all, this isn't anyone else's story, it's yours. 
Let us document it the way it was always meant to be told. 
​​​​​​​​
Thank you. We will contact you within 24 hours!